Well it's by Ginger Fox, but still.
£25 on the Amazon store (I get a small commission if you click through there, other outlets are available) and includes no fewer than AT LEAST EIGHT of the games from the hit TV series. And a cardboard cup.
It's out October 30th.
Also currently in stock is a Taskmaster Expansion Pack (£12.99) for the board game with 40 new tasks and THIS: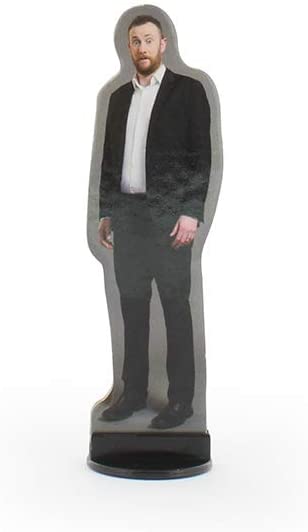 Also out this week: Who Wants to be a Millionaire? (Steam on Tuesday, consoles later in the week) and on Friday, the new edition of Schlag den Star on PC (and presumably consoles in Germany).