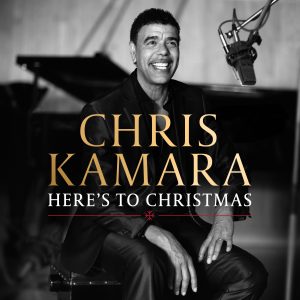 Chris Kamara, of Ninja Warrior, with Here's to Christmas.
The cover is both in black and white and features the singer looking off camera, for some reason, both pre-requisites for success in the genre.
£9.99 on Amazon, or there's the Spotify link above. Out November 15th.
Actually speaking of which, there's still not been a recording for a further series of Ninja Warrior. There was a Stool Pigeon suggestion it had been axed, perhaps it has?