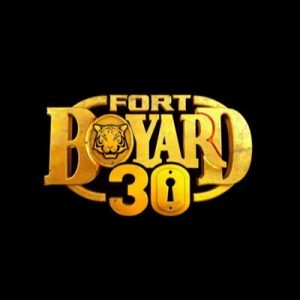 Saturdays starting soon,
France 2 (and hopefully officially on Youtube)
Blow the party horns, Fort Boyard is celebrating its 30th series this year, and plenty of celebration and surprises are in store.
It sounds like the game won't be changing too much on previous years, but added excitement this year includes the return of legendary and original Master of the Fort Patrice Laffont playing a new character where contestants will use a time machine to play a game of the past, and a new genie character. Vincent Lagaf is back with another watersports challenge as well.
11 epsiodes to be broadcast this year, we don't know if that's 11 straight or 10 and a special. However after eight of the episodes there is going to be a chat show, where Olivier, Willy and the night's team discuss the episode and the show's thirty years with special guests. If that's not enough Fort Boyard for you, later in the year we have a spin-off show, Boyardland set in Pere Fouras' old abandoned theme park.
Plenty to chew on.