Sundays from March 8th, 7:55pm (CET)
Vier, Belgium
Belgian Mole is BACK and this time Gilles de Coster has bought ten people along for an adventure of a lifetime in Greece. They must work as a team to earn money for a pot that one of them will take home. Unfortunately one of them is not to be trusted. The winner is the person who can best answer the question wie is… de mol?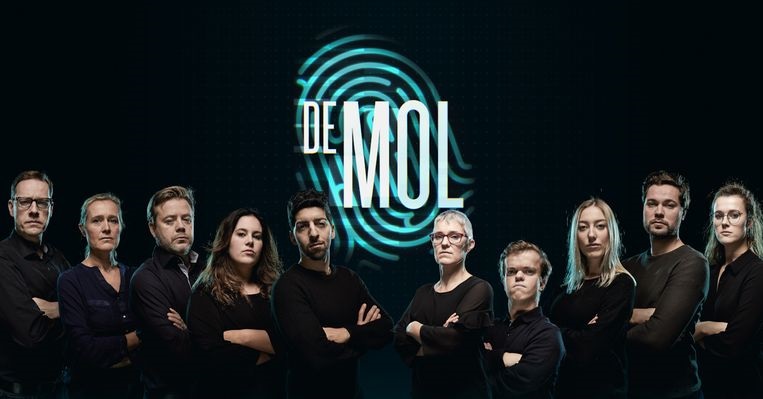 But who are they?
Bruno, 50, a technical director
Laure, 46, a management assistant
Bart, 43, a lawyer
Dorien, 27, a sauna manageress
Salim, 28, a cinema shop manager
Els, 51, a teacher
Christian, 26, a consultant
Alina, 20, a speech therapy student
Gilles, 29, a hospitality manager
Julien, 26, a bank clerk.
It sounds like we're *probably* getting English subs, although they may take a bit longer than usual and we're very appreciative for the effort. Until we know what's going on, the standard 'please don't spoil until the English subs turn up' rule applies, we're a UK site with a mainly UK audience. I thank our international friends for their consideration.
EDIT: Right, as it looks like we're probably not getting translations for the forseeable, I'm relaxing the chat ban somewhat. For people who want to talk about untranslated episodes, you can do so from Monday 9am after the episode has gone out. Each episode chat will get a little bit of spoiler space and you can jump to the relevant episode chat from the top of the page if you want to wait.
Links to the chat: