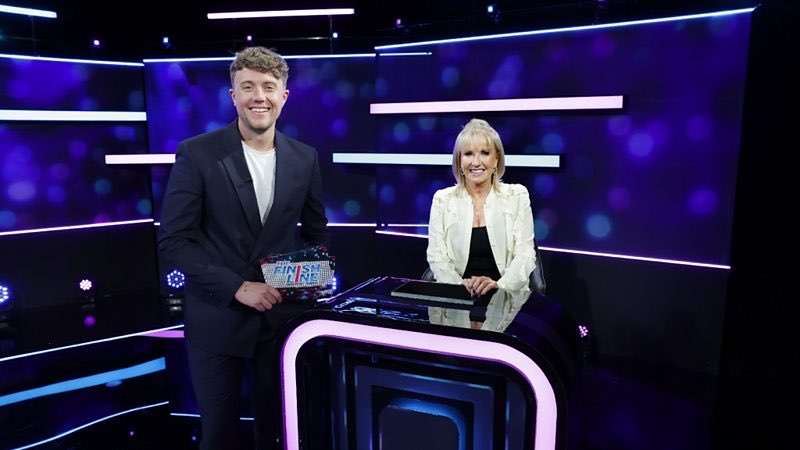 Weekdays, 4:30pm
BBC1
New quiz from the makers of The Chase, contestants try and win up to £5,000 in a quiz version of those donkey-derby machines you get in funfairs (you know the sort, where you roll the ball in the hole and your donkey goes along a track) only this time the contestants are in chariots and you have to get questions right to propel yourself forward. Hopefully they've nailed the kinetic energy.
Really lovely idea (also crucially, easy to explain to others as "that show with the moving chairs") – hopefully there's little a bit more to it than one correct answer = one space but perhaps that'll be enough, who knows. Capital Radio breakfast show and Broman's voiceover Roman Kemp is a new face for quizzing, although it sounds like Saturday morning legend Sarah Greene will be asking the questions.
We pointed out ages ago that it's basically the *exact opposite* of Andi Peters chair-a-thon Ejector Seat which was a neat idea that didn't quite nail the execution. Fingers crossed this will nail the execution.
Let us know what you think in the comments!