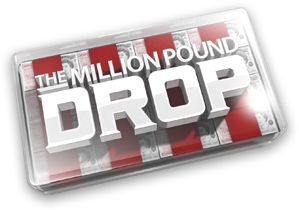 I don't know what number series they're calling this so I'm playing it safe.
Anyway, the lovely Davina's back for six more weekends of drop drama and tonight's first episode is set to feature Andrew Flintoff and partner. It's on 10pm on Fridays and 9pm Saturdays.
Reports have suggested that someone who beats the online game this series will get to go and play for real – Google will never know what's hit it. You can play that here.