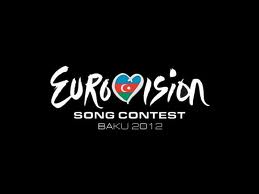 8pm, BBC3
Official ESC live stream
This year I'm going into this totally blind. The UK cannot vote in this semi final – we get to vote in the on on Thursday.
This is the one with JEDWARD! and the Russian grannies.
Feel free to leave comments and opinions on the songs and staging. The commentators for the UK are Scott Mills and Sara Cox.
I'm also likely to be commenting on Twitter.