At 8:30pm on BBC1, and this time there's a new entry into the Host Holding a Question Card in a promo shot stakes: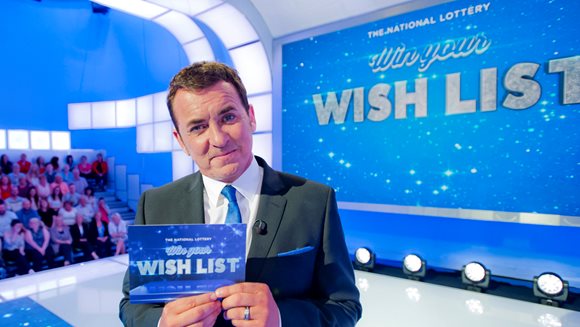 This is clearly the Bother's Bar legacy, and what a legacy to have. We will get round to doing that feature on classic Host Holding The Question Card promo shots we've been promising for about a year now. Thanks to John R for finding this one.
Anyway here was our discussion post for series one. The show's had two series on TF1 in France in the intervening year.