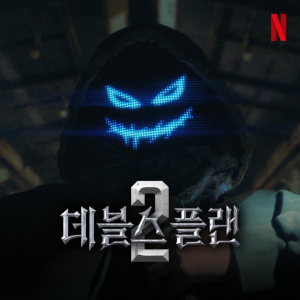 An excellent picture to wake up to.
The Devil's Plan 2 confirmed by Netflix's Korean TwiX.
The first series was great fun, if perhaps didn't hang together *quite* as well as the original show, ticking a lot of the The Genius' boxes whilst adding some interesting meta-elements coming from living on set for a week – presumably these meta-elements will have to be changed for series two so we're excited to see what happens.
Also can we try and manifest an official release for Spacecowboy's soundtrack, or at least the opening and closing themes which go extremely hard.
Edit: English press release.