Thanks to Twitter for pointing out that Gordon Ramsay's B/£\NK B/\LΔNCE is looking for contestants.
Whilst we're here, what the hell has happened in The Netherlands? Why does Avro Tros now look like a rubbish cable music channel of the early 2010s?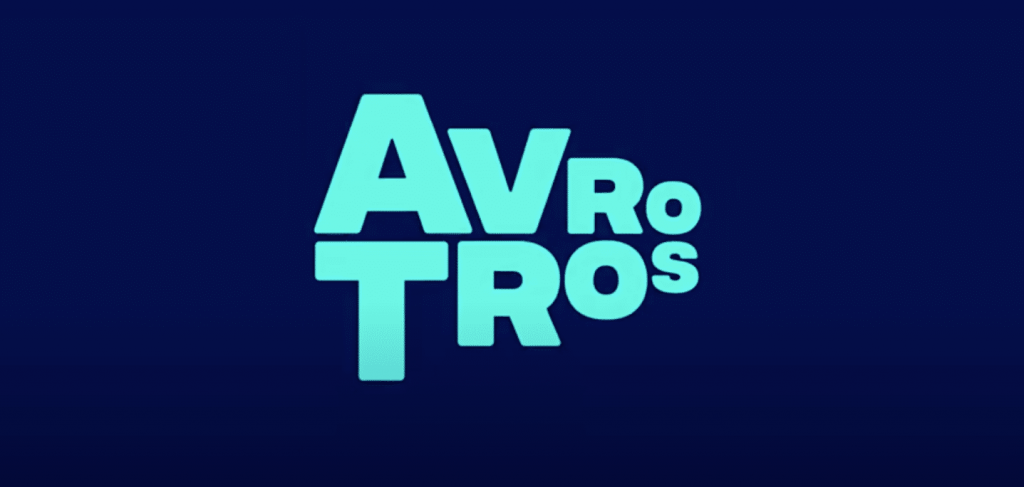 In other news, Michael Mcintyre's The Wheel films in Bovingdon Airfield (Hertfordshire) in October, tickets from Lost in TV.